Experiences of registration and verification of information on final beneficiaries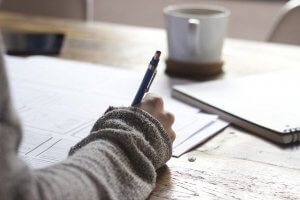 General Information
According to the Tax Justice Network's Financial Secrecy Index, more than 80 jurisdictions have a law requiring beneficial owners to be reported to a government authority. However, the existence of a registration law does not necessarily ensure that the information will be verified or that the legal framework will be free from legal gaps regarding shareholders/partners and beneficial owners.
Objective: To offer experiences on beneficial ownership registration and verification strategies to provide tools, materials and inspiration to Latin American authorities working on the beneficial ownership issue, including CIAT and GAFILAT member countries. Likewise, the aim is to introduce to one another, between the participating countries, the authorities of the tax administration, the financial intelligence unit, trade registry, etc., in order to generate synergies and cooperation among authorities within the countries as well as among the authorities of the different countries.
Date: August 26, 2020.
Hour: 10:00 a.m. UCT-5.
Duration: 2 hours.
Target audience: CIAT and GAFILAT member countries tax administrations.
Language: Spanish.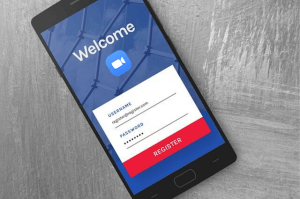 Event participation by invitation
System requirements:
- Internet connection: Wired or wireless broadband (3G or 4G/LTE).
- Speakers and a microphone: Built-in or with a wireless USB or Bluetooth plug.
- Recommended bandwidth for webinar attendees: 600 kbps (download) for high quality video and 1.2 Mbps (download) for HD video.
You must contact the CIAT correspondent at your Tax Administration to process the registration for the event.