9th Meeting of the Permanent Committee on Ethics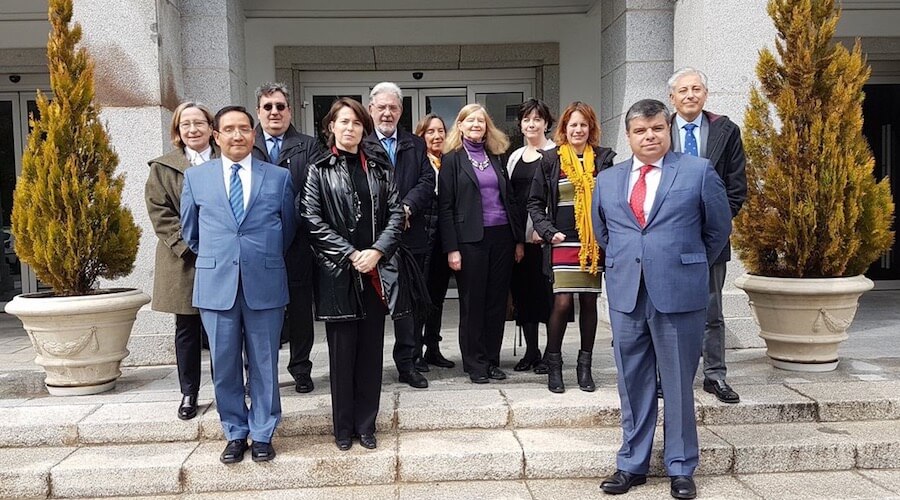 On March 5 and 6, 2018, the 9th session of the CIAT Permanent Committee on Ethics was held at the headquarters of the Institute of Fiscal Studies of Spain, sponsored by the Spanish Agency for Tax Administration and the Canadian Revenue Agency. This meeting was attended by representatives of the tax administrations of Portugal, the Netherlands, Brazil, Chile, the United States, Spain, Canada and the Executive Secretariat of CIAT.
During the meeting the progress of the working groups constituted in this committee was reviewed with a view to the upcoming 52nd CIAT General Assembly to be held in the city of Ottawa next May.
3,020 total views, 1 views today