CIAT organizes the Second Meeting of Legal Departments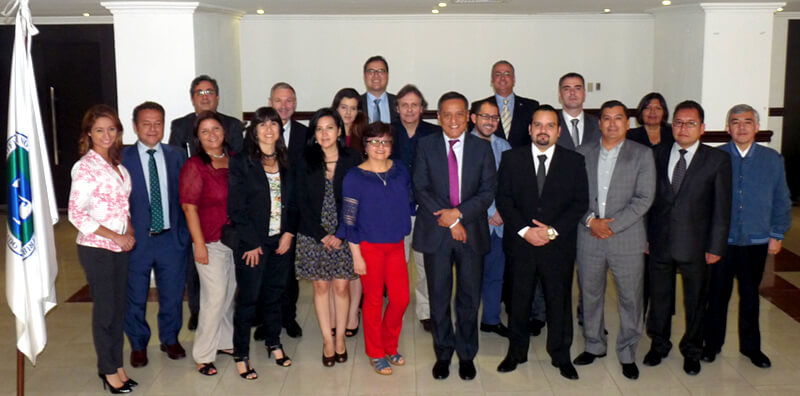 From December 3 to 4, 2015 the Second Meeting of the CIAT Network of Legal Departments was held In Panama City, Panama. This year's main topic was the practical aspects in the implementation of general or specific anti-avoidances clauses.
The meeting brought together delegates from 14 tax administrations of CIAT member countries and with the participation of notable speakers from academic institutions and private practice, such as Romero Tavares of the University of Vienna, Isabel Chiri from Ernst & Young Panama and Central America, and Adrian Torrealba of the Facio & Cañas Law firm of Costa Rica.
This event was sponsored by the German Technical Cooperation (GIZ).