CIAT participates in the 35th Annual Conference and 40th Anniversary of CREDAF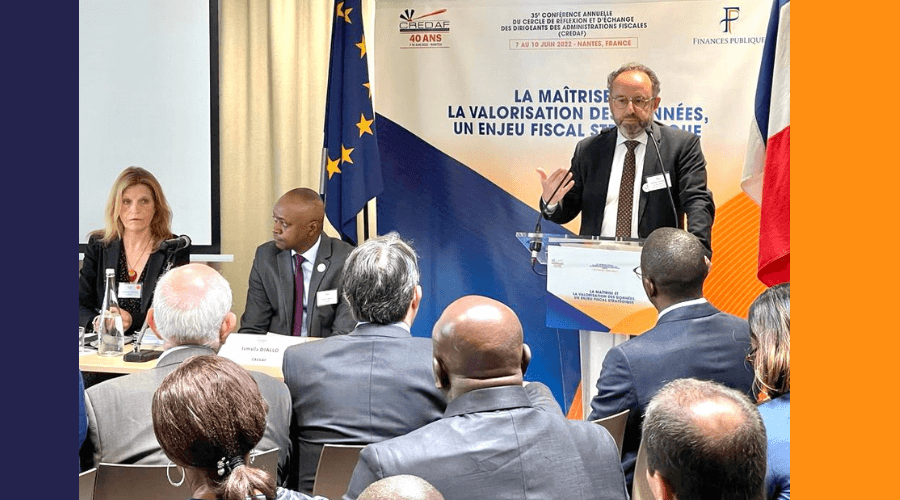 The General Directorate of Public Finances of France holds in Nantes, from 2022, June 7 to 10, the Annual Conference of the Center of Reflection of the Tax Directors of French-speaking countries – CREDAF.
The General Director of the DGFiP of France, Jerome Fournel opened the event.
The CIAT Executive Secretary, Márcio F. Verdi, is attending the invitation accompanied by the CIAT Director of Tax Studies, Santiago Díaz de Sarralde; and David Borja, CIAT Project Manager.
391 total views, 4 views today