CIAT participates in Zakat and Tax Conference 2019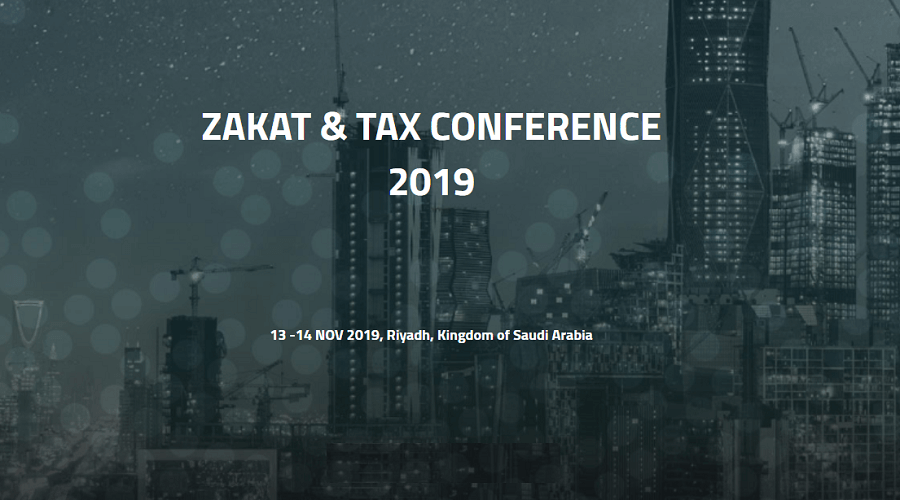 The CIAT Executive Secretary, Mr. Marcio F. Verdi participates in the Zakat and Tax Conference 2019 held in Riyadh, Saudi Arabia, from November 13 to 14, 2019, organized by the General Authority of Zakat and Taxes (GAZT) of this country.
Zakat and Tax Conference 2019 will address the main issues related to the zakat and the challenges related to taxes arising in a rapidly digitizing world, issues related to G20 objectives and fiscal policies for inclusive economic growth. Conference topics include Zakat calculation methodologies, review of corporate income tax, application of VAT in the Kingdom and Gulf States, deployment of modern technologies to improve Zakat compliance and taxation, and the business perspective of the digital economy in relation to taxation.
1,749 total views, 2 views today