Course on e-Invoicing – 1st Ed.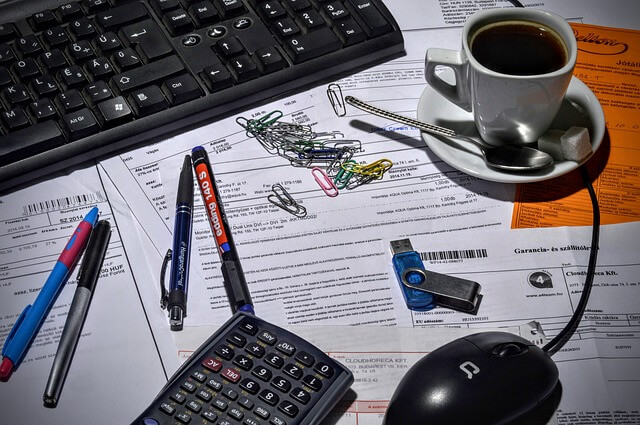 Objectives:
– Strengthen general knowledge of participants on electronic commerce
– Strengthen the knowledge of the most important concepts of e-invoicing
Offered language: Spanish
Audience: 225 officials of the Inter-American Development Bank.
Duration: 7 wees
Syllabus: The course includes the following topics:
– E-commerce
– Concept of Electronic Tax Document
– Operational Models of e-invoicing
– The role of the Tax Administration
– Electronic Invoices and their purposes

Date of course: the course will be held from October 26 to December 10, 2016.
It is a training program which is joined only by invitation; for more information, please contact the Human Resources and/or Training area of your tax administration.