Diagnosis for the creation of CESEF for DGI Nicaragua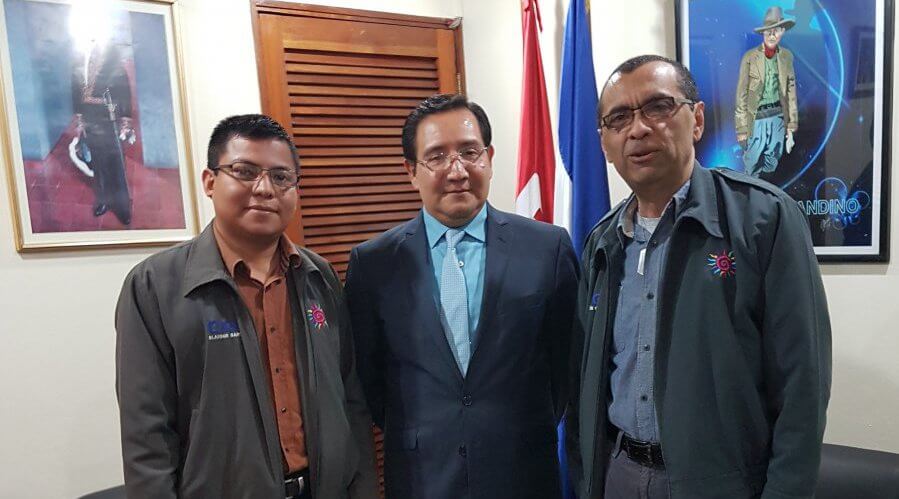 From February 13 to 17, with the support of the German Cooperation Agency (GIZ), Alejandro Juárez, Director of Training and Human Talent Development of the Inter-American Center of Tax Administrations, carried out a Technical Assistance mission to the DGI of Nicaragua with the aim To make a diagnosis and recommendations for the creation of the Superior Center of Fiscal Studies (CESEF), to support the training and professionalization efforts carried out by the Tax Administration of Nicaragua.
The result of this activity was presented to the consideration of Mr. Martin Rivas, Director General of Taxation.
This mission was supported by the valuable support of the DGI staff, providing information for diagnostic purposes and the elaboration of the recommendations.
Photos