NTO Executive Council Meeting in Rome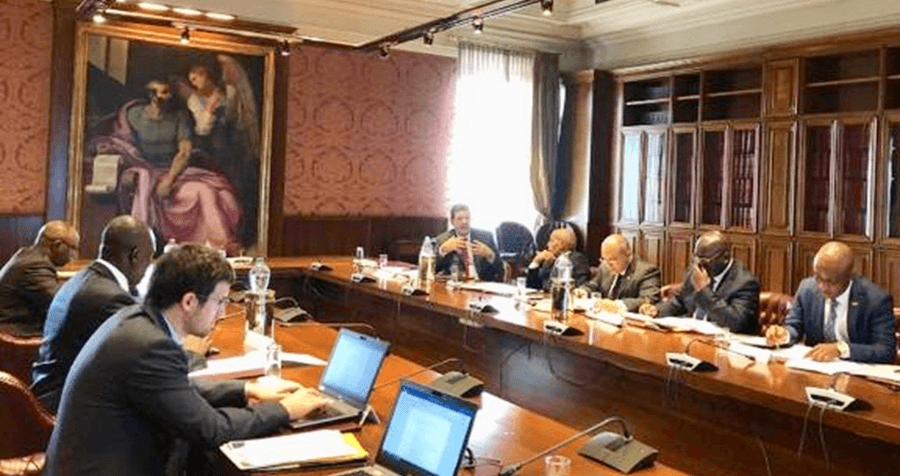 With the support of the German Cooperation – ITC and the Finance Guard of Italy, the Network of Tax Organizations (NTO) Executive Council, which brings together the Executive Secretariats of ATAIC, ATAF, CATA, CIAT, COTA, CREDAF, IOTA, PITAA and WATAF has met in Rome.
The meeting, chaired by Márcio F. Verdi, CIAT Executive Secretary, was held on Tuesday, March 12 at the Headquarters of the General Command of the Guardia di Finanza and opened with a greeting from General Giorgio Toschi, General Commander of the Corps.
The meeting dealt, among other topics, with the organization of the World Conference of Tax Administrations, scheduled to take place in Rome in October 2020, as well as the products, courses, studies and publications that NTO members are sharing.
2,128 total views, 1 views today