CIAT and TIWB Collaborate to Fight Tax Crime in Latin America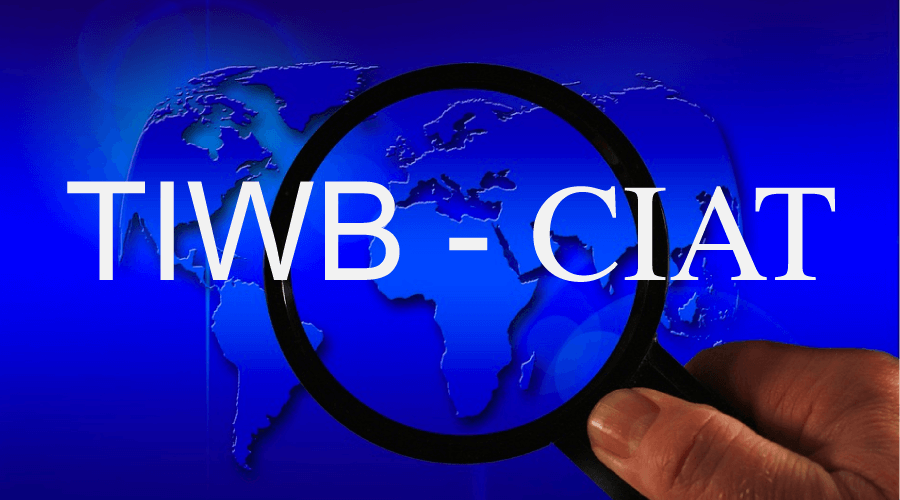 The Inter-American Center of Tax Administrations (CIAT) and Tax Inspectors without Borders (TIWB) have embarked on a new collaboration in the fight against tax and financial crime in Latin America.
Criminal tax investigation is of particular interest for many Latin American countries, especially for those who are signatories of the Punta del Este Declaration (Declaration), a commitment to tax transparency, exchange of information and the fight against illicit financial flows (IFFs) through a multi-pronged strategy. As reported by CIAT, IFFs are of concern to all countries, but particularly to developing countries, as they strip governments of much needed resources that could help finance the Sustainable Development Goals. These issues are at the very heart of the current global agenda. Latin American and Carribean (LAC) countries are estimated to substantial sums annually due to cross-border tax abuse issues.
CIAT had participated in the ministerial deliberations held at Punta del Este, Uruguay, leading to the drafting of the Declaration and continues to offer support it  through a strong co-operation agenda for countering IFFs with LAC member countries. The main areas of support are tax risk assessment, tax intelligence, control of multinational enterprises and international transactions, tax collection processes, tax transparency and exchange of information, electronic invoicing systems, development of human resources, and general technology issues associated to tax administration processes. One of the most important CIAT initiatives has the objective to facilitate the collection of indirect taxes originated in cross-border transactions that involve digital goods and services, where the seller does not have a physical presence in the destination country. For this purpose, CIAT, with the support of NORAD, has developed a software called Digital Economy Compliance (DEC), that facilitates the registration, declaration and payment processes for taxpayers. The CIAT work in the LAC region further focuses on strengthening key processes of tax administrations. It allows addressing audits with greater success, which is fully in line with the efforts of TIWB.
More information: Tax Inspectors without Borders – TIWB.