CIAT participated in the 2nd World Conference of NTO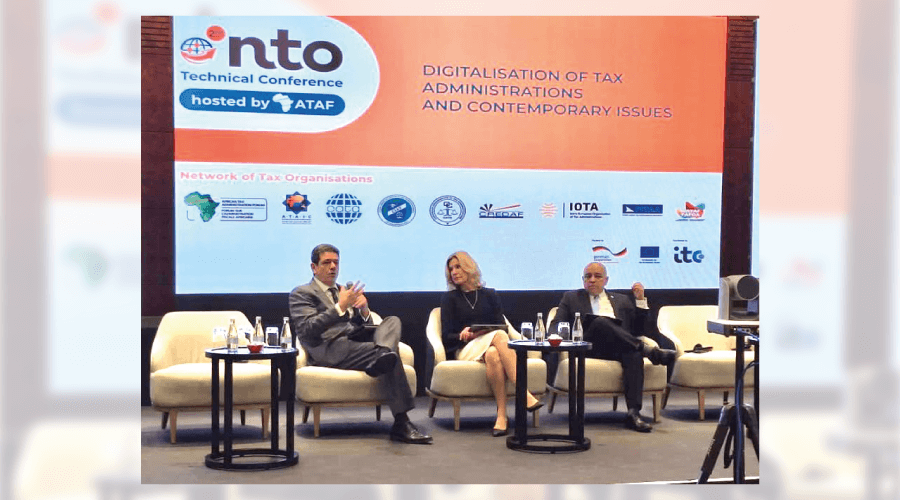 The Network of Tax Organizations (NTO) that groups all the TA's in the world, held in Cape Town, South Africa, the 2nd World Conference with the sponsorship of the South Africa Revenue Service (SARS) and the Secretariat of NTO in Berlin, which finances the German Cooperation.
Márcio F. Verdi, in his capacity as Executive Secretary of CIAT, former president and member of the creation of NTO in 2018, participated in the panel on "Digitization of the Tax Administration" with the current Chair of NTO, Logan Wort, ATAF Executive Secretary, organization that groups TA's of Africa.
The panel moderator was Melinda Crane, Senior journalist of the Deutsche Welle TV of Germany.
Additionally, Mr. Verdi participated in the 16th meeting of the Council of NTO, held the day before the technical event, accompanied all this mission by our colleague David Borja, Project Manager of the CIAT.