CIAT updates the Tax Expenditures Database for Latin America and the Caribbean – TEDLAC 2018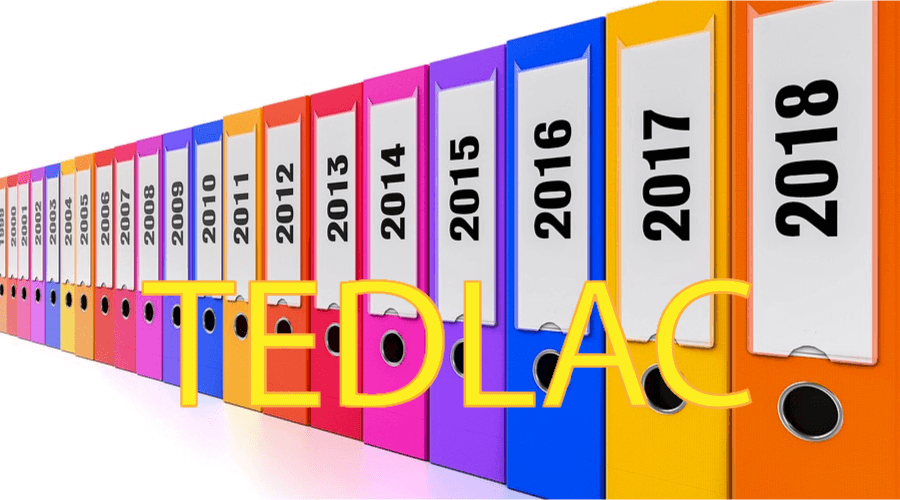 We have updated, along with the CIAT Tax Studies and Research Directorate, the database of the tax benefits and tax incentives identified as tax expenditures and included in reports from 17 countries in the region, published until May 2018 (Tax expenditures database – TEDLAC – link to TEDLAC). The TEDLAC is developed from a systematic recording of information, open to the higher level of disaggregation permitted in each of the country reports and, in some cases, resorting to additional working papers.
The aim of this work is to collect and standardize all the tax expenditures statistics with reference to collecting experiences and practices suggested by the Handbook of Best Practice on Tax Expenditure Measurement (CIAT 2011).
From a first exploitation of TEDLAC, we have prepared this accompanying report (link to report). It contains the main statistics collected, and demonstrates the potential provided by this new tool, available to CIAT countries.
The precise characterization of each item of tax expenditures enables analyzing the phenomenon from different perspectives, allowing us to know the full extent of the resources left uncollected by the existence of exceptions in tax systems, the subjects, sectors, regions or activities receiving these benefits. It is also possible to know the validity period of each of the items, as well as the sources and methods of estimation applied.
The level of detail provided in the TEDLAC allows examining more precisely one of the components of the cost-benefit equation, which should be evaluated by the responsible of the policy to determine whether the benefit provided by this mechanism had the desired effect and if it justifies the associated tax sacrifice.
We invite you to read this short document accompanying the TEDLAC, to make use of it and we are at your service for any questions arising from the reading the document as well as from exploring the TEDLAC.
Cordial greetings,
908 total views, 1 views today
Disclaimer.
Readers are informed that the views, thoughts, and opinions expressed in the text belong solely to the author, and not necessarily to the author's employer, organization, committee or other group the author might be associated with, nor to the Executive Secretariat of CIAT. The author is also responsible for the precision and accuracy of data and sources.