CIAT virtually launched the book "ICT as a Strategic Tool to Leapfrog the Efficiency of Tax Administrations"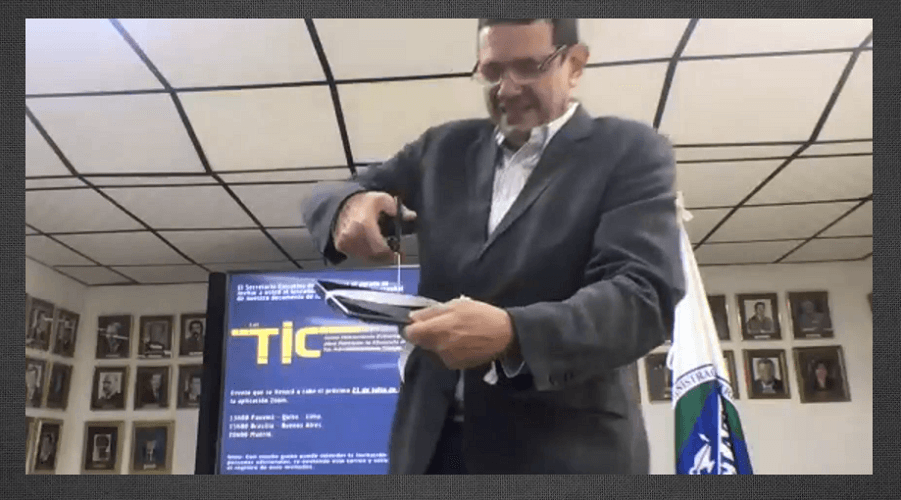 On July 21, 2020, CIAT successfully launched virtually through the zoom platform, the Spanish version of the reference book "ICTs as a Strategic Tool to leapfrog the Efficiency of Tax Administrations". Senior authorities from the tax administrations of member countries, publishers and authors of the book and part of the CIAT Executive Secretariat team were present.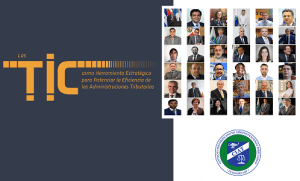 Mr. Márcio F. Verdi, CIAT Executive Secretary, accompanied by CIAT Directors, was very pleased with this launch and was the one who cut the ribbon and toasted to such an important reference publication.
The purpose of this book is precisely to become an emblem that guides the tax administrations in the implementation of information technology in their processes, thus tending to reduce not only the costs of operating with the tax authorities, defined as the cost of compliance for taxpayers, but also those of the administrations.
In CIAT's history, this is recorded as the first virtual launch to present a publication.  It is a great satisfaction to present this important contribution to all our member countries.
¡We invite you to download and read this reference document!