Meeting of the CIAT Executive Council Finance Subcommittee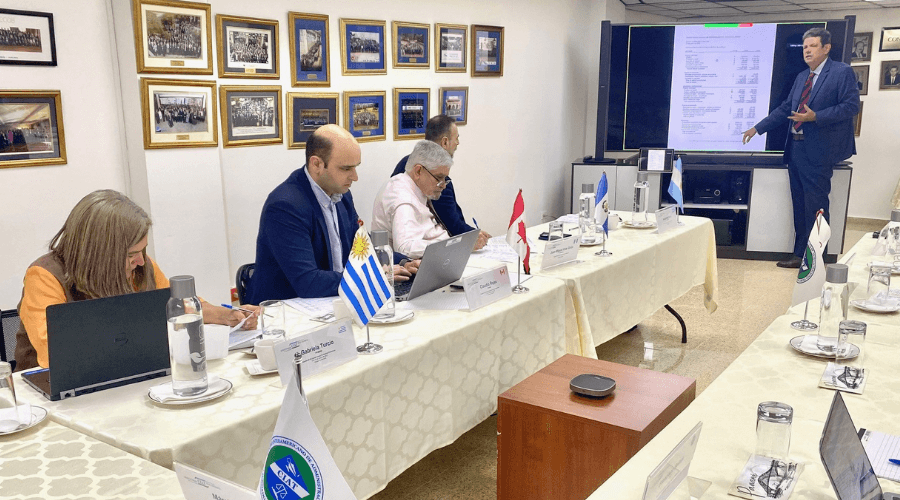 From March 6 to 10, 2023 the CIAT Finance Subcommittee met at the CIAT Executive Secretariat.
The Subcommittee, conformed by Claudio Rojas, from Canada – CRA; Juan Miguel Irías, from Guatemala – SAT; Pedro Figueroa, from the Dominican Republic – DGII; Gabriela Turcio, from Uruguay – DGI; and Alejandro Otero, from Argentina – AFIP, prepared report No. 28 containing recommendations for approval of the audited Financial Statements for the period ended June 30, 2022; of the budget execution of the current period and its projection to June 30, 2023; and the AOP Draft and its associated budget for 2023 – 2024.