New version of the CIAT Tax Code Model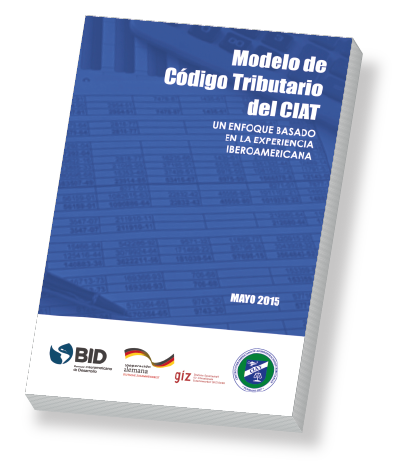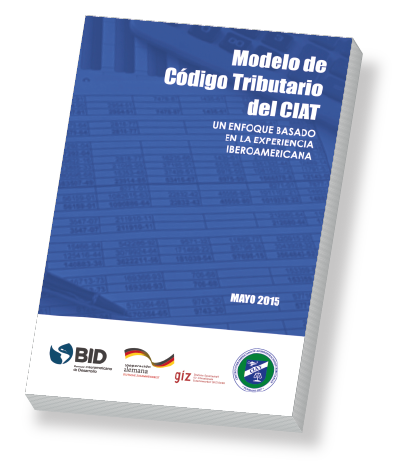 The CIAT Executive Secretariat is pleased to make available to all its member countries and, in general, to the entire international tax community, the 2015 version of its Tax Code Model (Spanish Only).
The Model is intended to serve as reference framework for codification efforts in the region. Tax codification is essential for regulating the treasury-taxpayer relationships, in addition to promoting the appropriate operation of the tax systems.
The new Model's structure is similar to the version published in 2006. Undoubtedly, the most innovative aspect is the expanded comments made to each article, which not only include many more examples and extended explanations, but also, on some occasions provide alternative draftings of the article being commented.
A working group coordinated by the Executive Secretariat and consisting of representatives from the Tax Administrations of Brazil, Mexico, Spain, Peru and Uruguay was in charge of updating the document. Participating in the final reports were attorneys Liliana Chipoco and Adrián Torrealba, and comments and suggestions in the final review of the document were provided by Professors Leonardo Costa (Uruguay), Carlos María Folco (Argentina) and Heleno Taveira Torres (Brazil).
Publication of the model was sponsored by the Inter-American Development Bank (IDB) and German Cooperation (GIZ).
It was formally presented at the 49th CIAT General Assembly held in Lima, Peru, on May 4-7.