ONAT program to increase tax revenue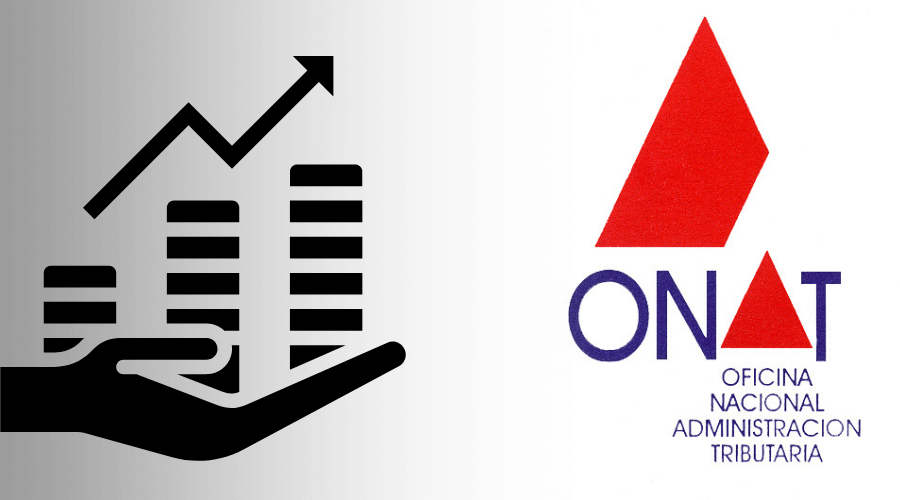 The National Office of Cuban Tax Administration, ONAT, will execute an action program to face non-compliance and capture the resources that must enter the State Budget in order to finance the public services that citizens receive.
The program, which will begin to be implemented this June, includes actions on breaches of current obligations, annual settlement through sworn statements and sub-declarations.
It covers both the debts of state and private companies as well as those of private entrepreneurs, artists and creators in the culture sector, social communicators and designers, personnel working in foreign branches, individual producers in the agricultural sector and other natural persons.
Actions will also be taken on the omissions that have not presented their annual declaration in the established legal term; non-compliances related to acts of transmission of ownership of cars and homes will be identified and addressed.
Likewise, it will investigate the concepts that generate more defaults to detect possible gaps or pockets of evasion and the demand for debts from previous years will be prioritized.
At the same time, the Office will announce everything related to the implementation of the program and its results, through institutional channels, pages, Facebook profile, Twitter and the "OnatdeCuba" channel on Telegram. It will also rely on the national, municipal and provincial mass media.
The messages will be focused on alerting those involved, explaining what the non-compliances consist of, which will be affected: omissions, under-declarations, falsehood or concealment of information of fiscal importance, which may imply that the crime of tax evasion is incurred.
As part of the fight against non-compliance, ONAT has also planned to work together with institutions such as the Ministry of Culture and the Ministry of Education, to promote work and create fiscal civic awareness from an early age, as well as with the Finance and Government departments. premises, which will provide information on the destination of taxes in the territories.
276 total views, 2 views today