Secretariat of Receita Federal do Brazil transfers to CIAT software for implementing initiative on availability of public information for tax control (DIP)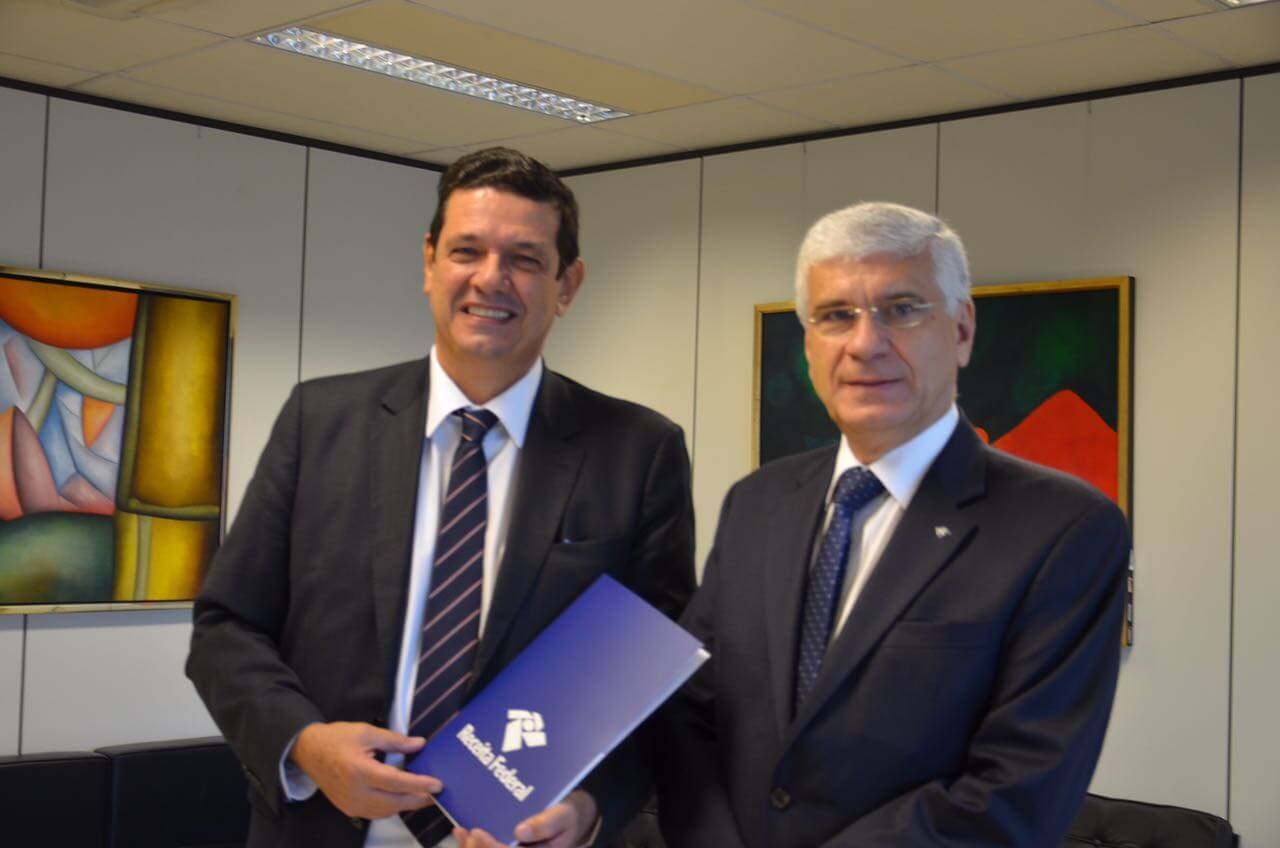 On March 14, 2017, the CIAT Executive Secretary, Márcio F. Verdi and the Secretary of Federal Revenues of Brazil (RFB), Jorge Rachid, signed the document which allows for transferring to CIAT the software developed by RFB and SERPRO. Said software will be the tool to be used for effectively implementing the initiative on the availability of public information of interest for tax control (DIP).
The purpose of DIP is to promote the availability of public information of interest for tax control in different countries of the world, and facilitate its access and use. To this end, the CIAT Public Information Network has been established with the participation of the greater part of its member countries and with the support of the GIZ of Germany.
Through this software, one may become aware of the public information available in a group of countries, which may be easily accessed through searchers. It also facilitates communication between tax administrations for accessing sources of unpublished public information and is operational in three languages (Spanish, English and Portuguese).
DIP will facilitate access to information on personal and real property, debtors of the financial system, freight, foreign trade, tax debtors, taxpayers, corporations, tax withholding/collection agents, among other sources.
The CIAT Executive Secretariat hereby thanks the RFB for its invaluable support, SERPRO for its excellent work in the development of the tool and the GIZ of Germany for its financial support to this project.