Tax Administration of Guyana receives technical assistance on Auditing Large Companies under the Cooperation Agreement CIAT – GIZ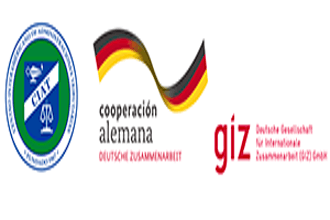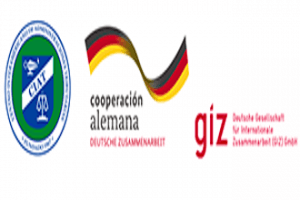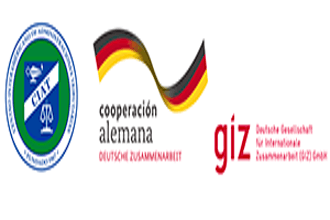 With the aim of improving audit techniques of Large Companies, the Tax Administration of Guyana (GRA) received the visit of an expert on the topic. During the week from 21 to 25 September 2015, the consultant had the opportunity to meet with the leaders of the different directorates of the GRA to discuss the current challenges of the audit process in this Administration, design a work plan and share audit techniques to improve the skills of Juniors auditors. With the strengthening of the examination process, the Tax Administration of Guyana aims to increase collection and improve the monitoring of revenue.
This activity was made possible by the cooperation agreement between CIAT and the German Cooperation Agency – GIZ.