The Reengineering Project of the Processes in SAR of Honduras concluded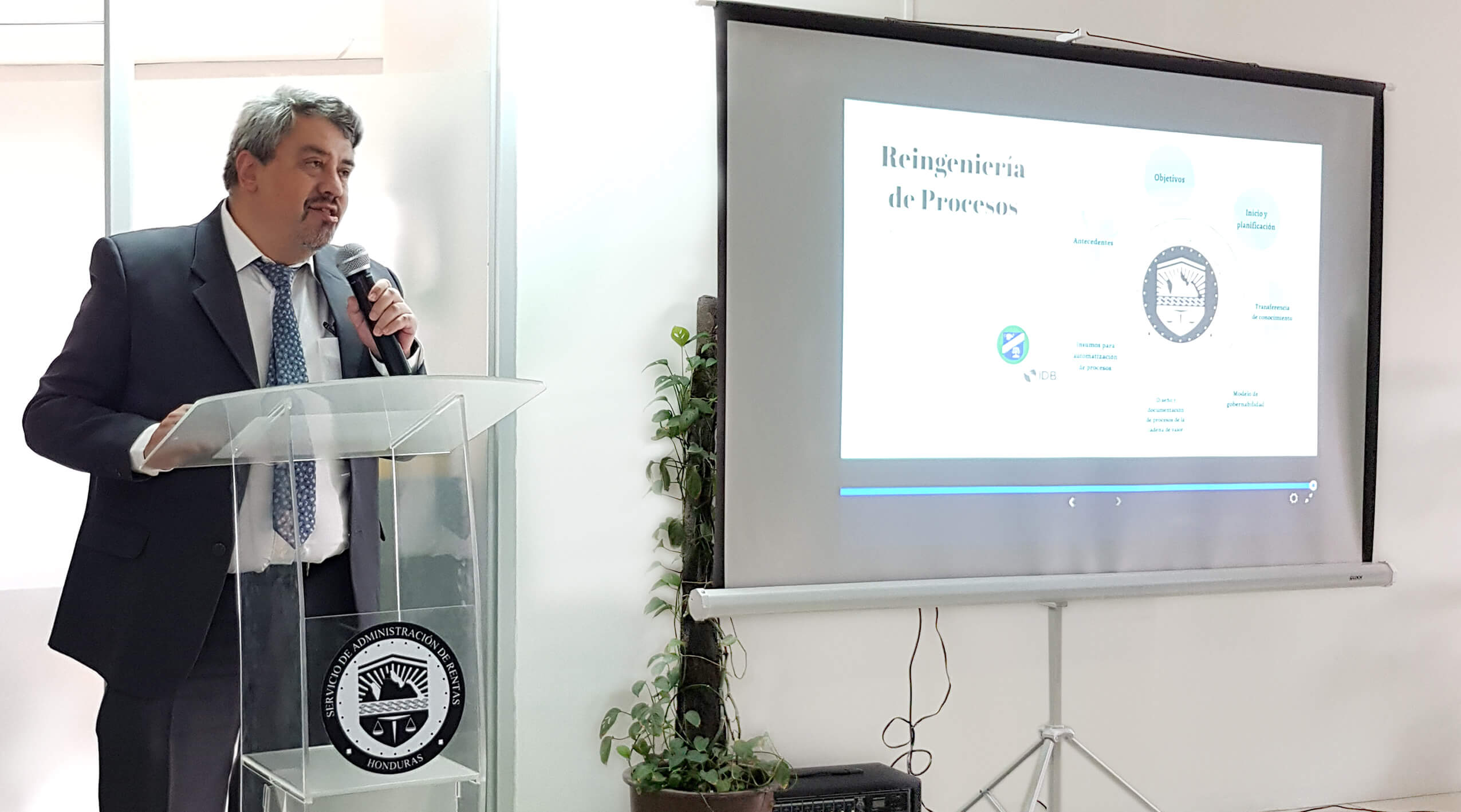 On December 12, in the offices of the Revenue Administration Service in Tegucigalpa, the Reengineering Project for the Institutional and Operational Strengthening of the Tax Administration, financed by the IDB, was concluded.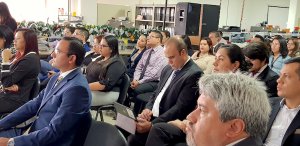 This process of reengineering developed by CIAT for the SAR, with a duration of 18 months, worked on methodological issues and knowledge transfer in the areas of management. The intervention was developed in the areas of the taxpayer registration, invoicing, tax return, collection and audit processes.
The results of the project will allow starting the automation of the new processes in the new information system.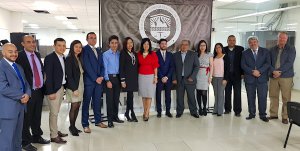 The event was attended by Minister Miriam Guzman and the officials of the SAR Gabriel Perdomo,  Director of Planning; Diana Carcamo, National Director of Technology; Tania Palma, Director of Tax Compliance; and Nathaly Núñez, Head of the Processes Department. For CIAT intervened Raul Zambrano, Technical Assistance Director, and David Borja, project consultant, who displayed a presentation on the project and its results.
1,639 total views, 1 views today