OECD, CIAT and the Secretariat of Finance and Public Credit of Mexico hold an event on Taxation and Environment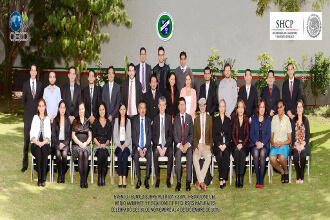 From November 30 to December 4, 2015 a workshop on Taxation and Environment was held in Mexico City, organized by the OECD, in collaboration with the Inter-American Center of Tax Administrations (CIAT) and the Ministry of Finance and Public Credit of Mexico (SHCP in Spanish). Its purpose was to provide participants with an overview of progress with the implementation of the environmental tax reform.
This event introduced the participants to the main arguments on the strengths and weaknesses of taxation as an instrument of environmental policy and allowed debating on prospects of a better use of taxes for the environmental policy.